Guidance Overview
5 years ago
Mrs. Sonya Atkinson

Mrs. Sonya Atkinson is the school counselor for Clinton Middle School. She has been a counselor at CMS for the past 12 years. Both her Bachelor's and Master's Degrees are from Clemson University. Mrs. Atkinson can be reached by email at sonyaatkinson@lcsd56.org or by phone at 938-1672.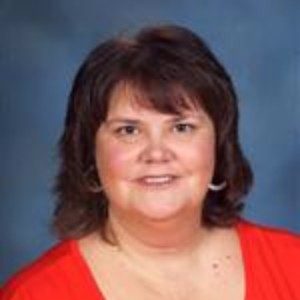 Clinton Middle School's Guidance Department is comprised of Sonya Atkinson who serves as school counselor for grade 6, 7, & 8, Amanda Turner, our Career Development Facilitator, and Terri O'Shields is our Gear Up Coordinator.

We will be conducting IGP conferences for 8th grade students this spring. Please click on the link below to schedule your time.